Weider History
This is where it all began...
Our vision
· PASSION: for sports and an active healthy lifestyle that drives us to maintain constant innovation in our products
· QUALITY: Meeting all manufacturing and nutritional standards
· SCIENCE: Ingredients proven to deliver efficacious benefits the consumer wants
· KNOWLEDGE: Worldwide network involving all aspects of health and well-being drawing always from the input of our clients and athletes
· TRUST: Products you can rely on to deliver upon your goals
· INTEGRITY: Our history of integrity has allowed us to maintain long-lasting relationships with all the stakeholders in the industry.
Our aim is to be a global leader in sports nutrition and health supplements, to be known for our contribution to raising the quality of life of those who enjoy the benefits of an active lifestyle and a healthy diet, based on smart nutrition.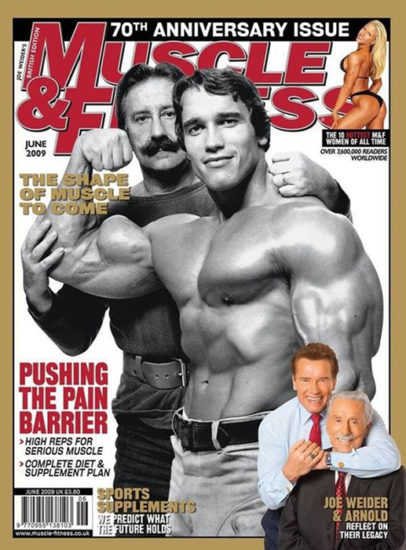 Quality
Decisions driven by quality are especially important for a nutrition company like ours. Quality is the backbone of the company; it drives every one of our processes, from the launch of products through to packaging design and communication with our customers.
For Weider quality is:
To comply with the legislation of each country to guarantee food safety
To use the best raw materials to provide added value
To aim to produce products which provide results, which has created confidence across the globe
To develop the most delicious products for an experience that cannot be surpassed
We rely on the best raw materials, supplied by well-known brands like: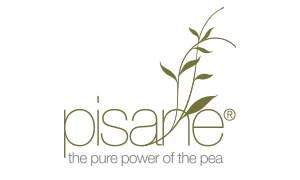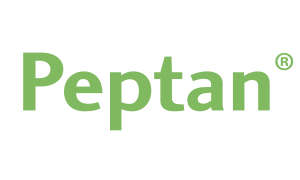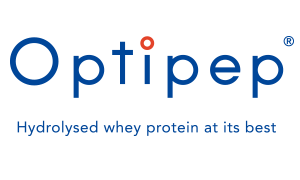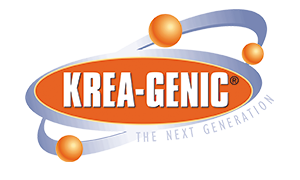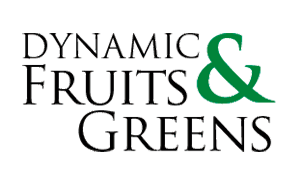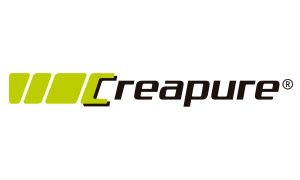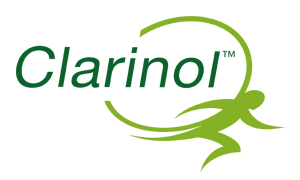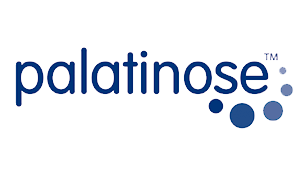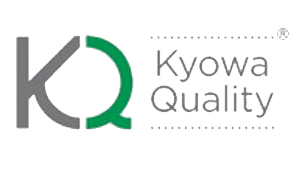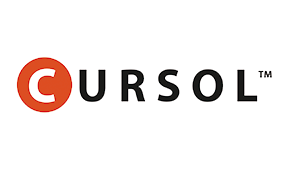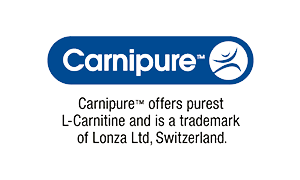 Eating is Training
Weider product around the world
Our products have sophisticated formulas with a great variety of high-quality ingredients, adapted for each kind of training, which guarantees their performance and functionality. They are born out of the collaboration of athletes and trainers with our R&D department, who test and evaluate every product.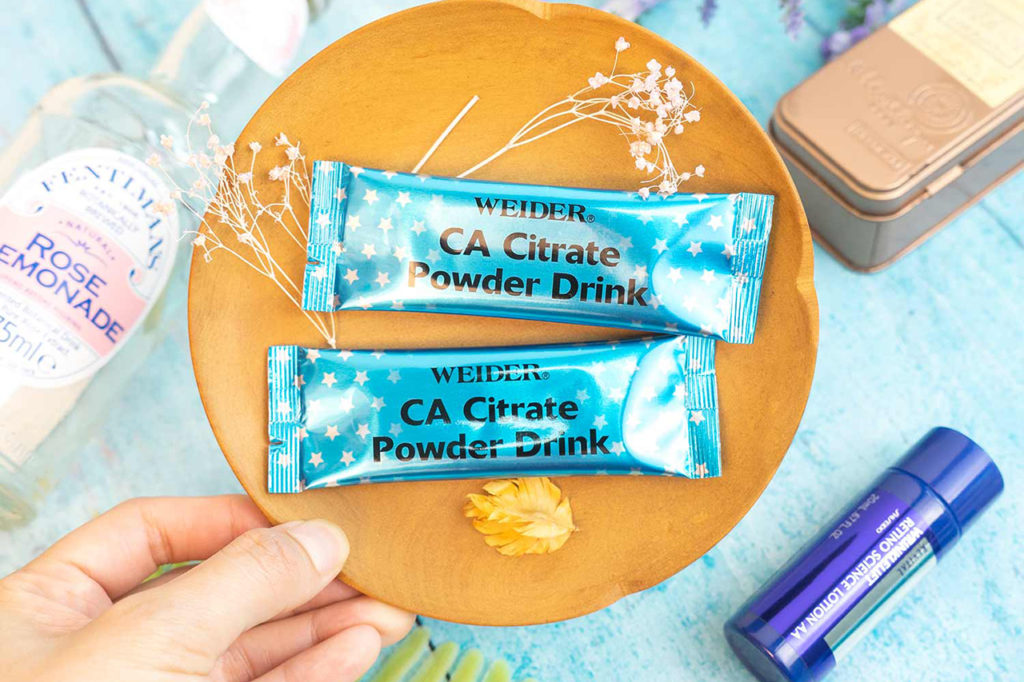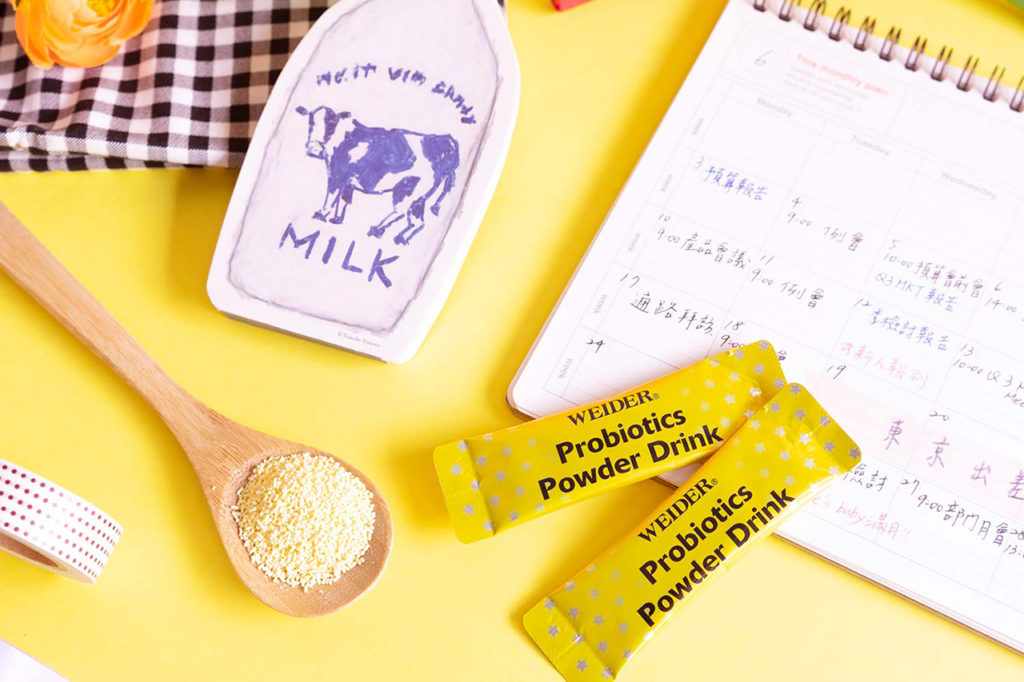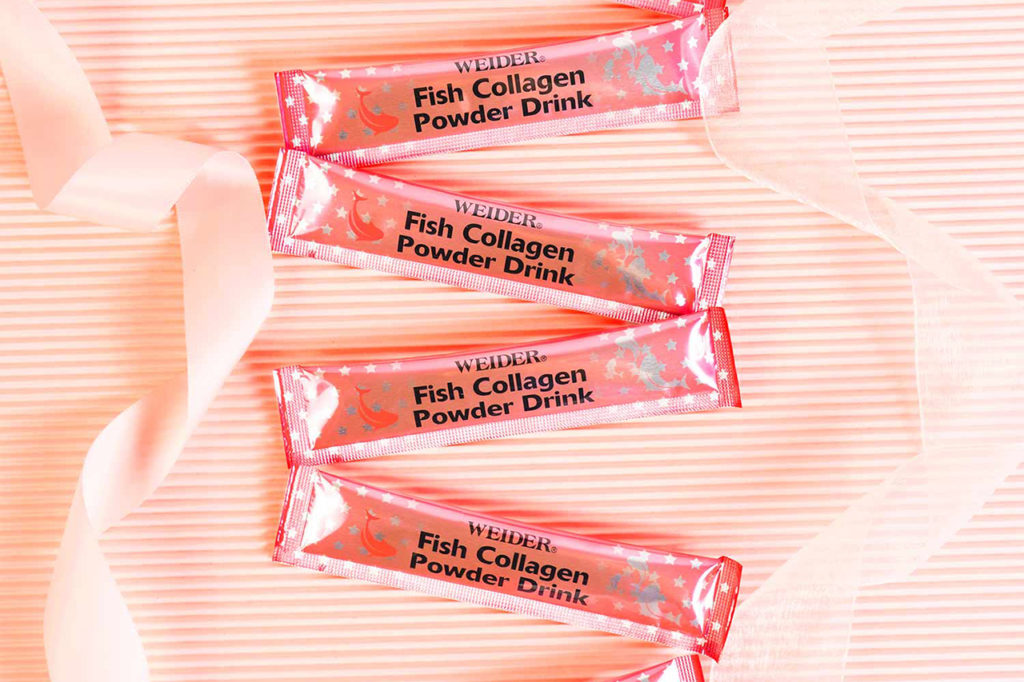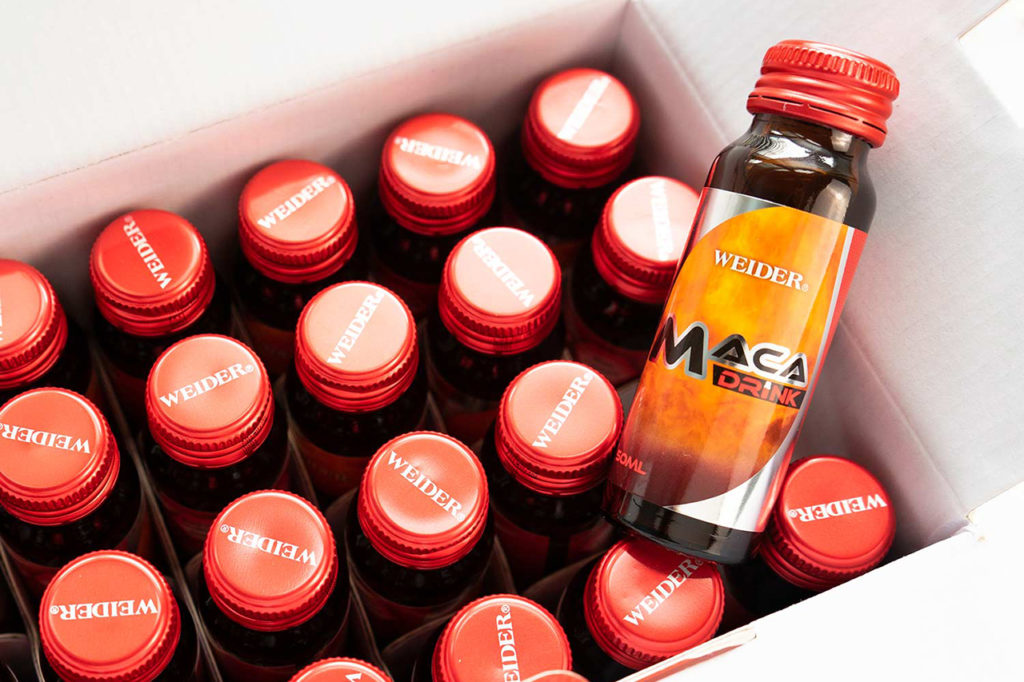 You can find ideal products for those looking to start taking better care of themselves in Weider. There are products to help weight control; vitamins to recover energy and vitality; to tend to your beauty needs; and to prevent joint decay. Of course, we also have the healthiest protein shakes.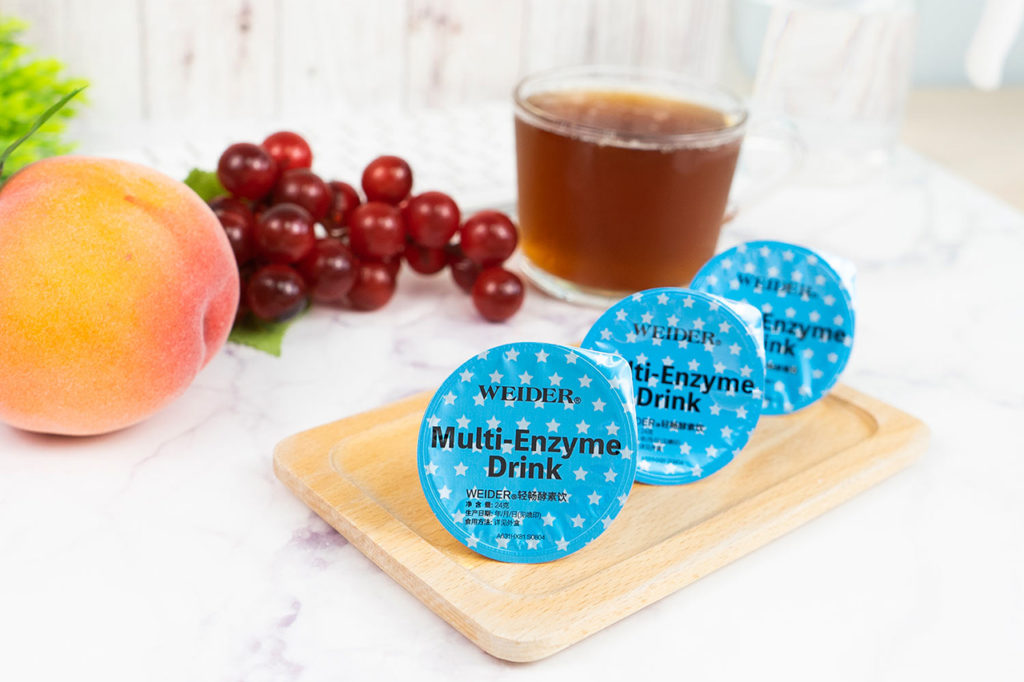 QUALITY
SCIENCE
KNOWLEDGE
TRUST
Our Philosophy is simple: Live better for yourself and your family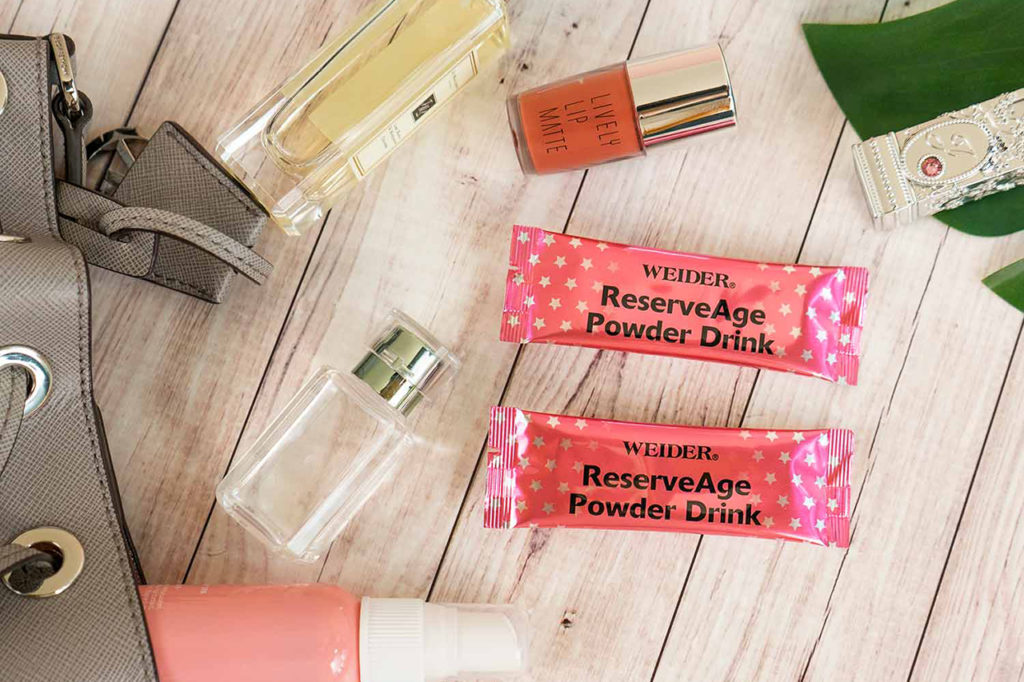 Follow Us on Instagram
Follow us on Instagram to see the latest products and what's going on with us
Something is wrong.

Instagram token error.